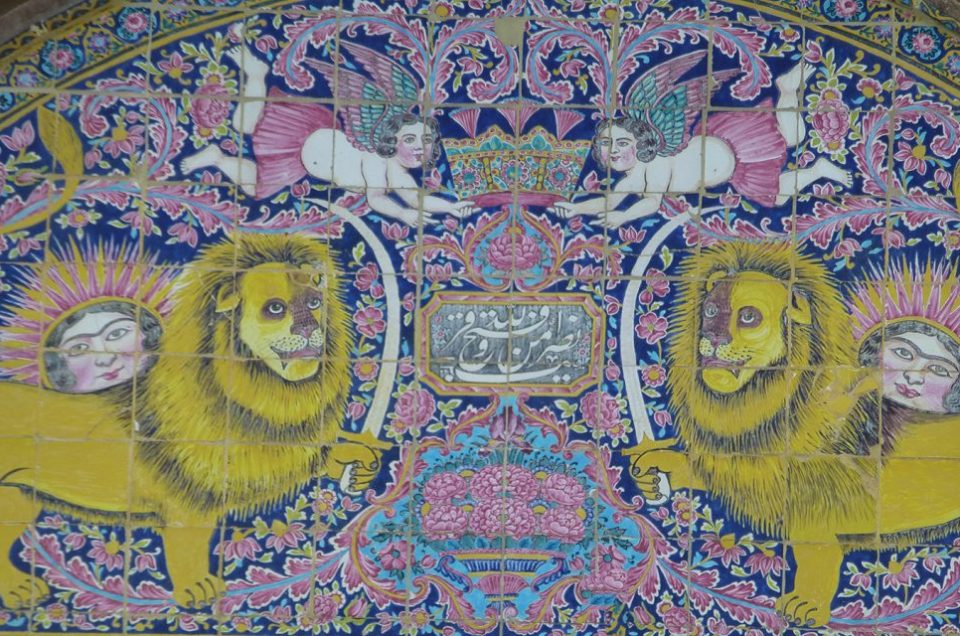 West Azerbaijan
West Azerbaijan Province is one of the 32 provinces of Iran which is located in the northwest of the country.
West Azerbaijanis bordering Turkey, Iraq and Azerbaijan's Nakhchivan Autonomous Republic, as well as the provinces of East Azerbaijan, Zanjan and Kurdistan.
The province of West Azerbaijan covers an area of 39,487 km², or 43,660 km² including Lake Urmia. In 2012 the province had a population of about 3 million (estimate).
The capital city and largest city of the province is Urmia.
Read More About Travel to Iran