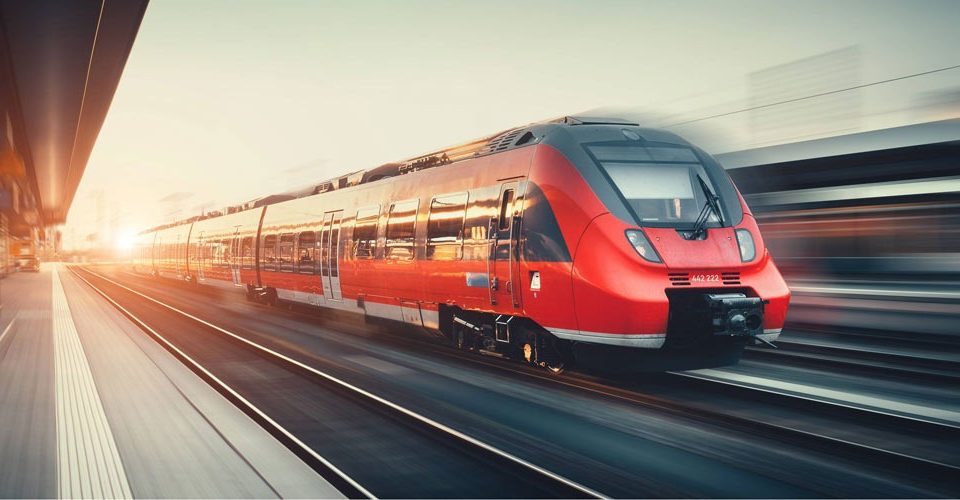 Ticket and Transport In Iran
Booking with us (Sinar Gasht Tour and Travel Agency) is simple and easy. Sinar Gasht Tour and Travel Agency will take it  into consideration to arrange and manage your transportation to/from IKA Airport to your final accommodation, resort, hotel, apartment, or villa.
Let us arrange a safe, reliable, and hassle-free airport transfer for any group size and start your holidays or business trip smiling.
Just acknowledge us though our Email address and we respond you immediately. Please don't forget to submit the information of your reservation after submitting the booking form. For extra-large luggage or bigger groups, please send us email to: Info@sinargasht.com
Ticket and Transport In Iran
Bus or Train in Iran
There is bus transportation available in all cities of Iran and the best way to reduce the costs is to use public transportation. For moving to other cities one of the best ways is using buses or trains.
The price is really affordable and cheap and all the buses and trains are new and comfortable too. Traveling between the cities is better by train and bus and you can see Iran roads, landscapes and natures too. Both are very comfortable and fair pricing.
There are VIP buses for longer trips which are very comfortable with a service box of juice and cookies. You can purchase the bus or train ticket by sending an email to us and we will send it for you.
One of the best reasons is that we buy it for you because the websites are in Farsi, also visa or master cards do not work in Iran either. Domestic bus travel in Iran is very popular and long-distance buses are surprisingly comfortable.
High speed Train is good choose For Long distance between cities. These Trains have Good quality services like private cab with TV , restaurant with standard menu. We recommend you this kind of transport besides private one.
Flights
About International flights to Iran: Turkish Airlines, Emirates, Qatar Airways are international airlines which have most flight schedules to the major cities of Iran. Here are airlines schedule to some major cities of Iran. Airlines to Shiraz: Turkish and Air Arabia have daily fly to Iran.
Fly Dubai has 3 days flight and Qatar airways has almost. Tehran is capital city of Iran and like other capital city of the world has many flight schedule and new airlines will add daily to this list. Here are some airlines that have regular flight to Tehran.
Qatar Airways, Turkish Airline , Air Arabia ,Tajikistan Airlines, Iraqi Airways, Fly Dubai, China Southern Airways, Emirates, Lufthansa, Kuwait Airways, Air France, Azerbaijan Airlines, Aeroflot Russian.
Ticket and Transport In Iran
Airlines flying from/to Iran:
Iranian airlines:
Iran Air flights    Mahan Air flights     Kish Air flights Iran      Aseman Airlines flights
Other Airlines 
Ticket and Transport In Iran