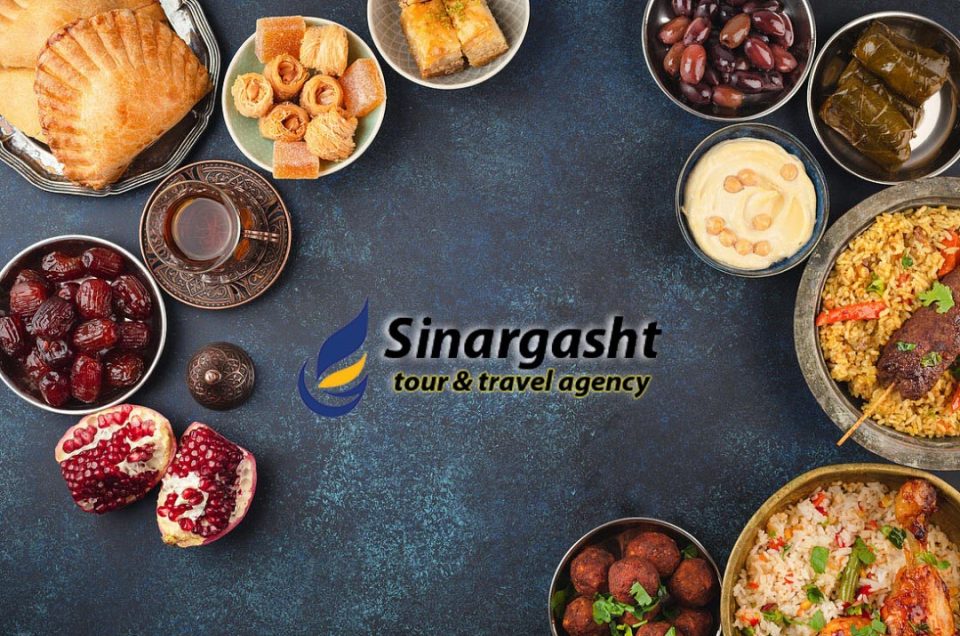 Ramadan Tour In Iran
Feel The Sprit Of Ramadan In Iran As a New UNESCO Nominated Tag
Iran has submitted a dossier on the Iftar meal to the United Nations Educational, Scientific and Cultural Organization for a possible joint registration between the Islamic Republic, Turkey, Azerbaijan, and Uzbekistan.
During Islam's holy month of Ramadan, believers abstain from food and drink during daylight hours, and break their fast with the iftar evening meals which vary from simple plates of bread, dates, cheese, and tea to heavy ones.
Visiting Iran during Ramadan can be a memorable, first-hand experience for many foreigners. During such a time, however, there are some dos and don'ts you should be mindful of.
As a foreign traveler, you should be respectful of the culture and beliefs of the country you are the guest. Avoid eating in front of Muslims during the month, just eat somewhere quiet, or at least in obvious tourist areas.
Eating, drinking, and smoking in the public are strictly prohibited as they are considered acts of temptation; especially for locals, where failing to observe Ramadan may attract penalties. However, there are exceptions for the ill, pregnant, or physically weak people and even long-distance travelers!
During the daytime all restaurants and coffee shops are closed, however, by the sunset, street Iftar meals are ready to grab for those who cannot reach home in time for breaking their fast.
Sinar Gasht Tour And Travel Agency is honor to offer a eight day tour as special offer with exceptional price which could be a fantastic experience for those who are eager to visit Iran in Ramadan.