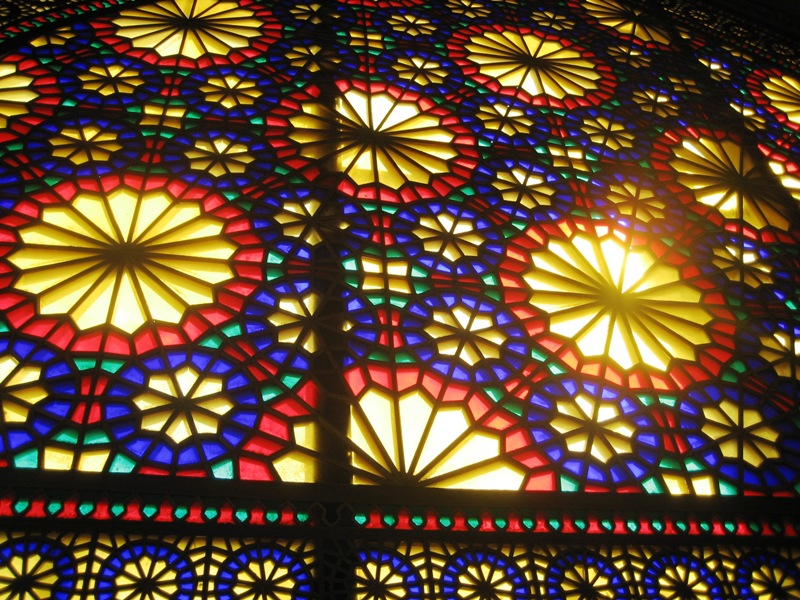 Visiting Iran
Iran is a country of ancient history, beautiful scenery and magnificent civilization to see.
An ancient imperial, pre-historic and historic country, includes the great dynasties .
There are different reasons to recommend a country to travel

;

The main factor which is the most important to all visitors or travelers, is the Safety. Iran is one of the safest counties in the work, according to the foreign travelers. The other factor is that Iran is the land of multiple religions which has always been a great attraction to get familiar with.

Among 196 countries and countless attractive destinations, there are so much to see in a limited time and even the most well-traveled person has to be selective. So, why should you take IRAN into consideration to visit, basically when it comes to all the negative news and stereotypes?

There are 10 reasons to help you to make sure and visit Iran!
Iranian Hospitality Will Surprise You!
There is a Persian saying which goes: "A guest is loved by God" and this is a true belief in Persian culture and tradition. As a tourist, you will sense the kindness of Iranian people toward foreigners. They love to receive you warmly in their country and you will constantly get invited and received to people's houses while traveling in Iran!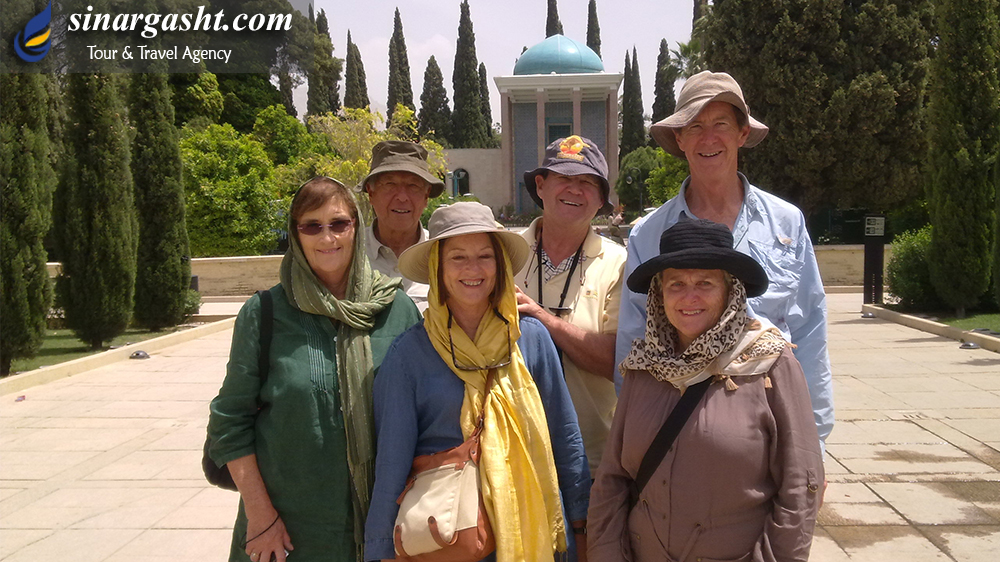 Iran is one of the most affordable destinations
Whether you want to travel to Iran economically or lavishly, there will be limitless options. You can either accommodate in a 300-year-old luxurious palace or you can try backpacking and hitchhiking. In both cases, you will spend a lesser amount of money in comparison to other similar destinations.
You can experience all four seasons in a single trip
In a geographically diverse land like Iran, you will have the opportunity to experience and feel different climates. You can enjoy skiing in the slopes of Alborz mountains and lie on the warm, sunny beaches of Persian Gulf at the very same day by taking a short, domestic flight!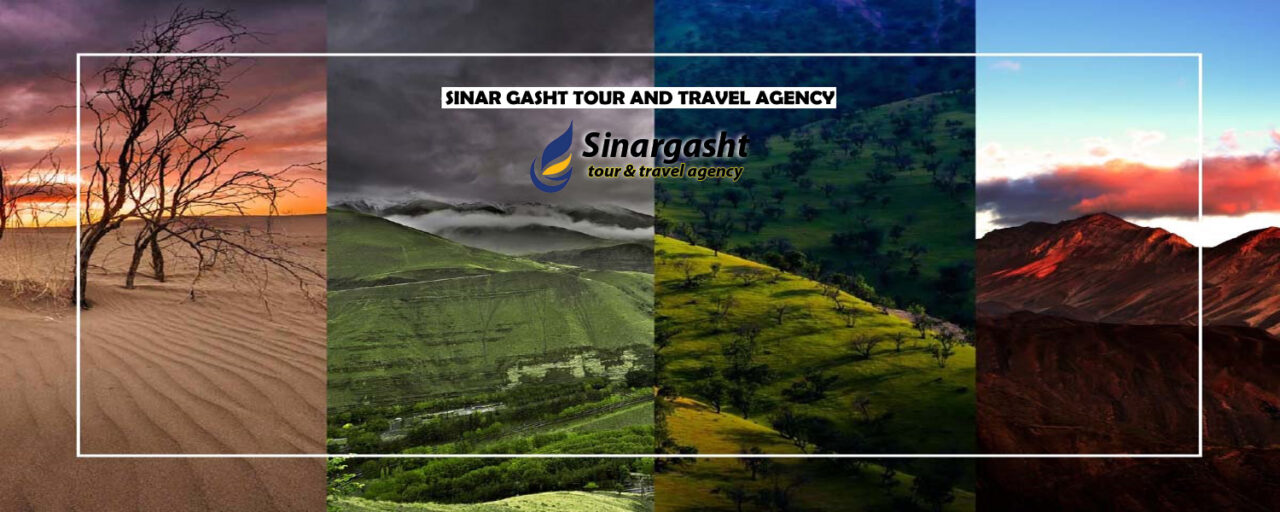 You will travel back in time
The name of Iran has always been intertwined with a very ancient history and its historical sites, myths, and legends surprises any traveler. From the magnificent Persepolis to the oldest human settlements, all sites in Iran will bring you a sense of wonder.
You can try the delightful Persian cuisine!
They say you can add an extra day to your life by trying new food. When it comes to Persian cuisine, I completely agree with that idea! There are so many diverse flavors and tastes you can try in Iran and each one of them is unique.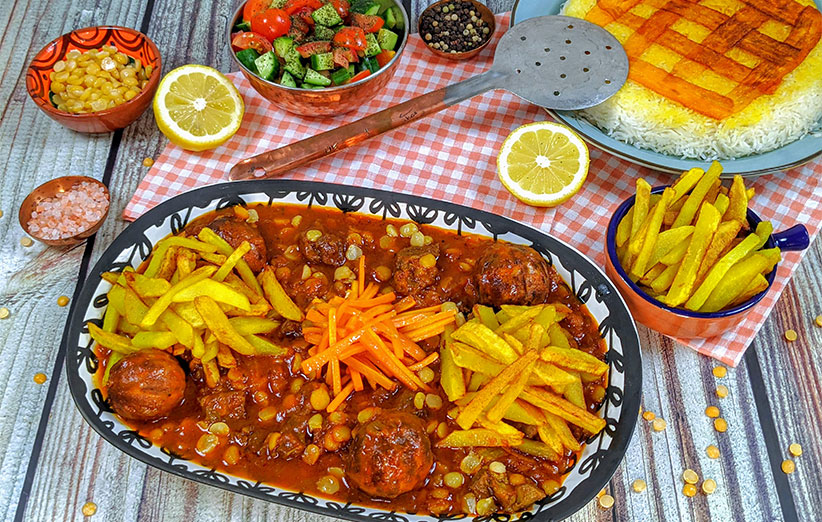 Unlike what the media is trying to portrait, Iran is among the safest countries for travelers and it is not just an empty claim. Almost any tourist who travels to Iran is astonished by the safety of this country.
Navigating Transport is easy and cheap
Iran has a fairly well-developed, inexpensive transportation system. As well as the paved road system, you can easily travel by train or plane.
8. Iran has an unbelievably diverse touristic resource
For almost all types of travelers, Iran has suitable options to  recommend and offer. If you are interested in culture, Iran will be your paradise. If you are interested into art, the architecture and the museums will satisfy you and for nature lovers, Iran has some of the most breathtaking natural attractions.
Persian gardens and ancient cities resemble legendary tales
If you walk in one of the largest adobe cities of the world or chill out in a dreamy Persian garden, you may feel that you are a part of a very old legend. Although modernity is transforming the appearance of different cities in Iran, there are still places which have preserved their unique style.
Iran is like nowhere else!
Iran is totally different from other countries in the middle east. Once you are here, you will discover it quite different and we strongly believe that it is worth trying! Never hesitate to visit Iran even once in life.
Why group tours are the best way to visit Iran
Having the right plan can vanish the stress of travelling to unseen places and Iran tours group tours are great options  for those who are eager to visit the beauty of Iran.
So, visiting Iran is an unforgettable experience in different aspects and dimensions.
Never forget and miss the land of Culture, beauties and hospitality even if you have a little chance of trip to feel the concept of change in short life.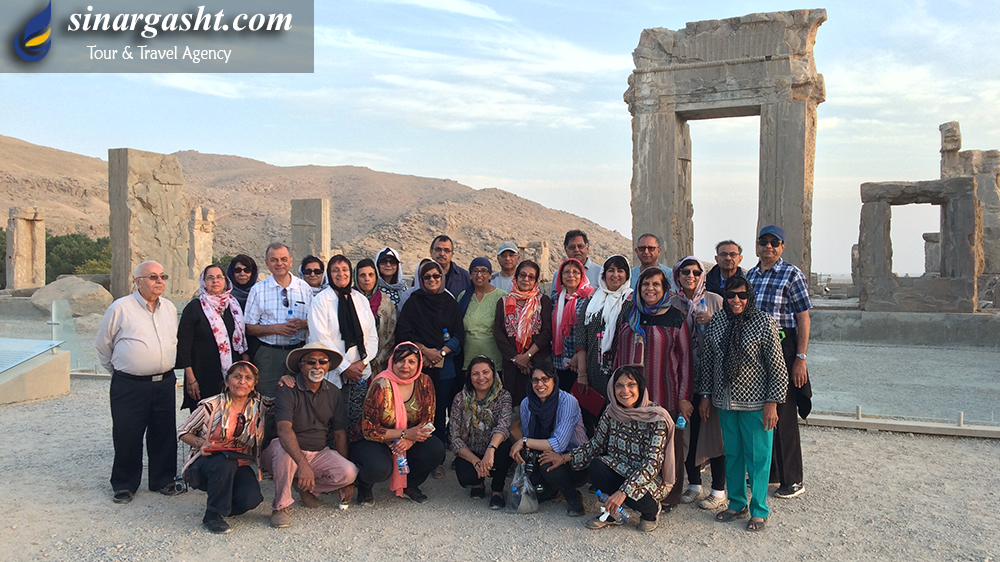 Sinar Gasht Tour And Travel Agency as an Iranian tour operator which can provide you any type of tours to Iran, varying from private tours to group tours for couples, families and friends.