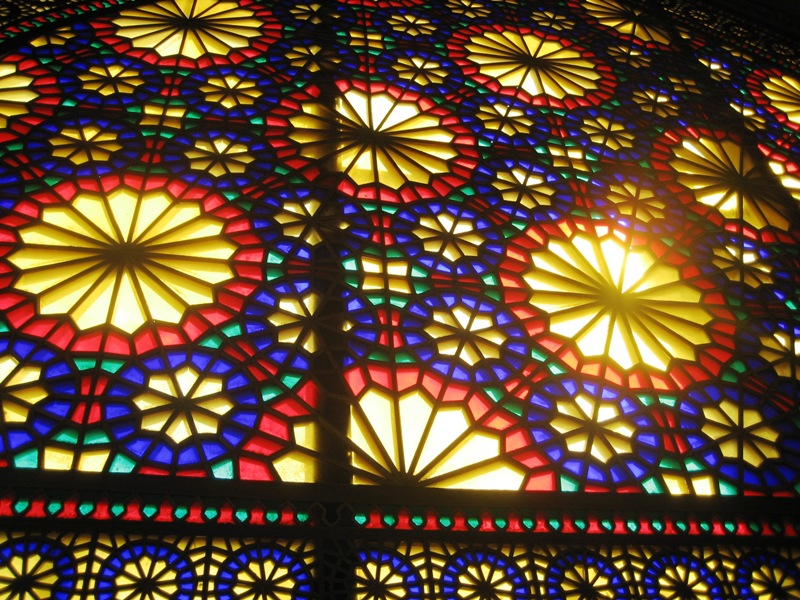 Visiting Iran
Iran is a country of ancient history, beautiful scenery and magnificent civilization to see.
An ancient imperial, pre-historic and historic country, includes the great dynasties .
There are different reasons to recommend a country to travel;
The mail factor which is the most important to all visitors or travelers, is the Safety. Iran is one of the safest counties in the work, according to the foreign travelers. The other factor is that Iran is the land of multiple religions which has always been a great attraction to get familiar with.
Iran is a country for all seasons;
Compare to many countries, Iran is one of the rarest counties that you can travel to in any season and feel the real four seasons. You can go swimming and skiing in day or visiting both desert and forest which makes Iran tourism distinctive and evocative. There are numerous attractions in Iran which induce any traveler to visit, such as Persian/Iranian food, pastry and etc. 
So, visiting Iran is an unforgettable experience in different aspects and dimensions.
Never forget and miss the land of Culture, beauties and hospitality even if you have a little chance of trip to feel the concept of change in short life.
We can provide you all sorts of tours and great opportunities that may not come again.