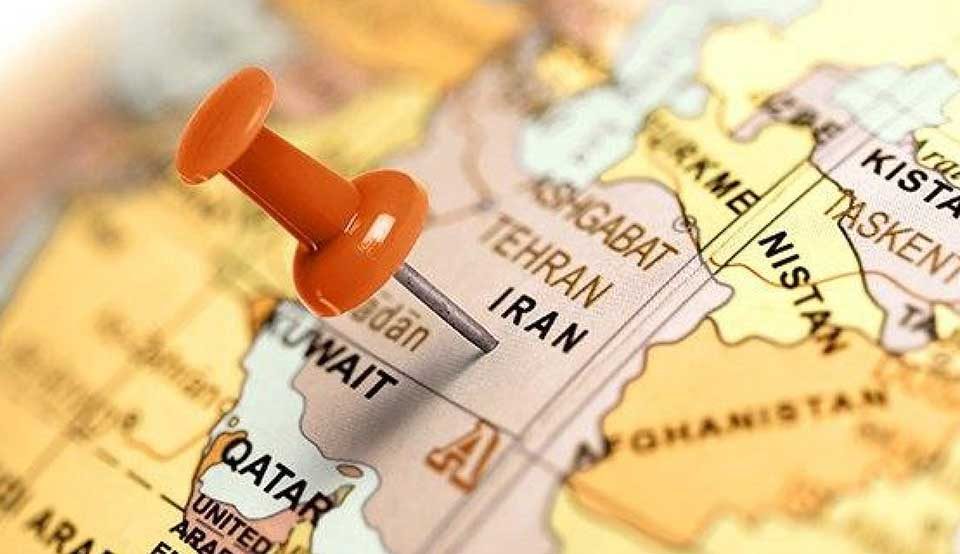 10 things tourists must know before traveling to Iran
Do not talk about politics when you visit Iran. Each country and each nationality is sensitive to political issues. Iranians are nationalistic. You may find some Iranians to be vocal about their political opinions. Mostly in the taxi, public transportation, shops, café, restaurants but no matter what they may say. When you visit Iran if you find yourself in this situation, just listen without offering your own point of views.
.
Like other Islamic countries, Iran respects Islamic law.
Therefore, as a tourist it's good to know when you travel to Iran you can not drink alcohol, because it is illegal ,even if you are invited somewhere such as parties that they serve alcohol, you should not ignore the rules, otherwise, you can get into big trouble. Just enjoy your vacation in Iran and forget alcohol for some days.
The name of the Persian Gulf dates back to BC. It shows Iranian history and identity. Two famous and ancient geographers Ptolemy and Strabo mentioned this gulf Persian Gulf. Since 1960s some Arab countries denied the history and have named the gulf Arabian Gulf. According to historic documents, we name it Persian Gulf forever.
Iran is one of the countries that has been under international sanctions. Therefore, you cannot use any international payment methods. You should bring cash or when you are in Iran, exchange Your money in the Iranian banks or money exchange offices.
Show your respect and greetings in other ways such as, body language but avoid shaking hands with opposite sex or hug . Keep your hands to your Side ,also be careful if you asked to take photograph with opposite sex, don't hug them to pose for photography.
In Iran, it is not common to show public displays such as kissing or hugging. If you are looking for romantic place to show and role your passions to your lover, avoid it in Iran's public places.
Keep your cellphone or camera out of sight of governmental buildings and military bases. In order to take photos of people especially woman, you should get permission.
There are 5 different types of taxis in Iran.
1) Shuttle, (shared taxis)
2) Private taxis(darbas)
3) Non registered taxis(shakhsi)
4) Uber like apps( tap 30)and (snap)
5) Remote taxis(bisim)
As a tourist take only marked taxis in two colors yellow and green with black striped lines.
In Iran, some gestures are offensive. So, for showing your satisfaction, good or ok, do not give the thumbs up specially for elders .
Blowing your nose in the public and in front of others specially in the restaurants, café, is extremely rude and disgusting.
Read more about Iran…