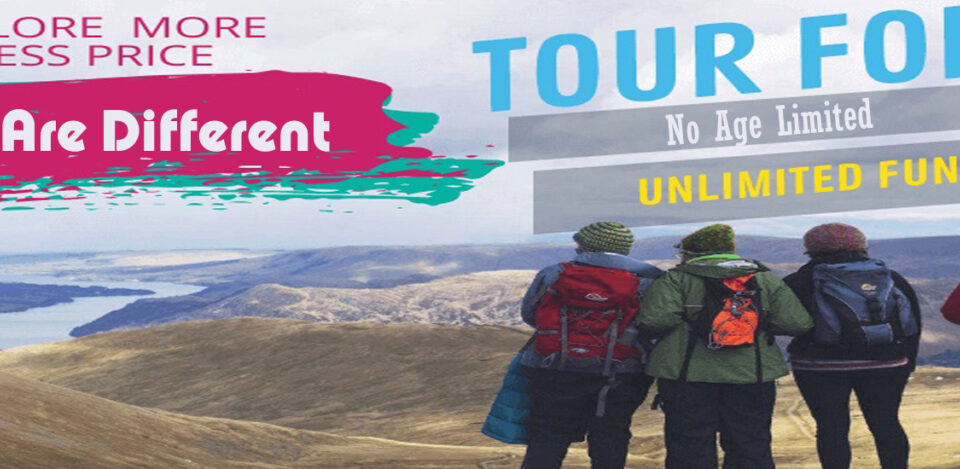 Why choose us?
What sets us apart from other travel agencies is our focus on the customer experience. We want you to have the best trip possible, so we listen to your wants and needs and use them to create a custom itinerary that fits your vision for the trip.
Our team of experts has been working with travelers for years, so we know how important it is to make sure that everyone has a great time while they're on vacation.
We do all this by working with our clients on a one-on-one basis. We take the time to get to know what kind of experience they're looking for, where they want to go, and what kind of activities they'd like to do there.
We then design a customized itinerary based on those preferences. We don't just sell trips; we help create them.
Almost every traveler wishes a tour of a foreign country to be a golden opportunity in a way to learn not only about its culture, civilization, and history but also to experience the delights of the local food comfortable transportation, and other amenities to ensure a completely stress-free holiday.
This is particularly true of travelers to Iran. Our private tours with Sinar Gasht Travel Agency are designed flexibly to make your wishes come true!
If you are looking forward to traveling to a country that is distinctive in its culture, landscapes, people hospitality, politics, and society, Iran is the right place!
It will give you the chance to put aside all the preconceptions and discover a country firsthand. Besides other Iranian tour operators, Sinar Gasht Tour And Travel Agency has found itself competitive in quality and costs in offering tour packages and customized trips to eager travelers!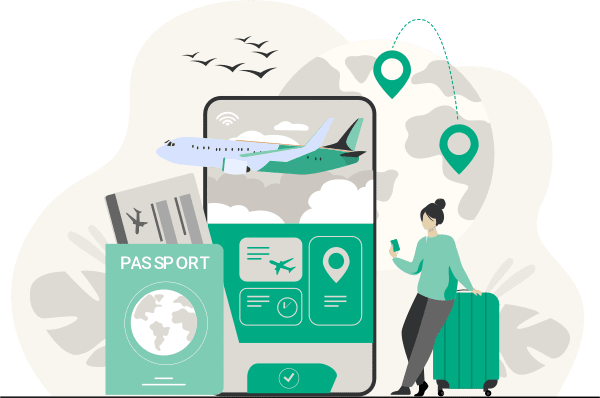 Our tour packages include adventure, cultural, anthropological, nomadic, sports, exhibitions, camping, culinary, desert, daily, trekking, mountaineering, skiing, and safari tours.
You can also plan your trip through the Iranian tour planner(Sinar Gasht Tour And Travel Agency). We organize group tours and private tours to Iran in the range of economic, premium, and luxury trips.
Do you want to travel to Iran but hesitate?
Iran is literally the most misunderstood country in the world to travel to.
Now, there are more tours heading to Iran for learning more about the realities of Iran and Iranians. Forget all travel warnings to visit this land.
You can join one of these tours and start removing all the stereotypes about this beautiful country by traveling and discovering first hand.
Sinar Gasht tour and travel agency as a local tour operator and travel service provider will be happy to help you to be come happy travelers for visiting Iran. It can be one of our tours or it can be just a service like booking your hotels, getting your visa or providing you transport means.
Our tour and travel experts are also ready to give you consultation on any need you have in traveling to Iran.
Iran is different from any other travel destination
Expansion of the tourism industry has seen many destinations which reached the saturation points.
It made people seek new destinations which remained truly different from where they come from.
Iran provides it for its visitors. Culture and traditions, developed country with over 7000 years of antiquity, whether national or regional, all remained for tourists to engage with, be challenged by, and learn from it.
While some are now seeking to build walls and put up barriers, Iran is always a welcoming country. It is open and wants to open further; it is changing and offering the people an experience that they will not have any where else.
We are different and our travelers choose us for
Sinar Gasht tour and travel agency is an Iranian tour operator and travel agency which is offering tour packages to those interested in Iran. We provide our travelers with any services needed to travel to Iran.
1-Our tours are flexible
A variety of scheduled and customized tours and travel services across Iran, operated by a professional tour operator with offices in Iran, Italy, Portugal and Uzbekistan.
Our travel agency offers escorted tours, small group tours, private tours and luxury tours to Persia very flexible and you can feel more comfortable.
You can have your own idea any time and any where during your tour. Your idea, your plan and your sense of freedom in the tour is the priority of our team.
2.Our free visa services
Tourists who wish to visit Iran can apply for a visa through the following link
by entering all the required information and receive a visa application with this difference which we give you free visa services (Track code).
Our purpose is, to be different. We don't charge you for extra services.
Our priority is to make an unforgettable tour and travel to Iran.
3-The places you will stay?
Unique and authentic accommodation is one of our priorities; from luxury hotels to the camps in the desert and along waterways and boutique city hotels.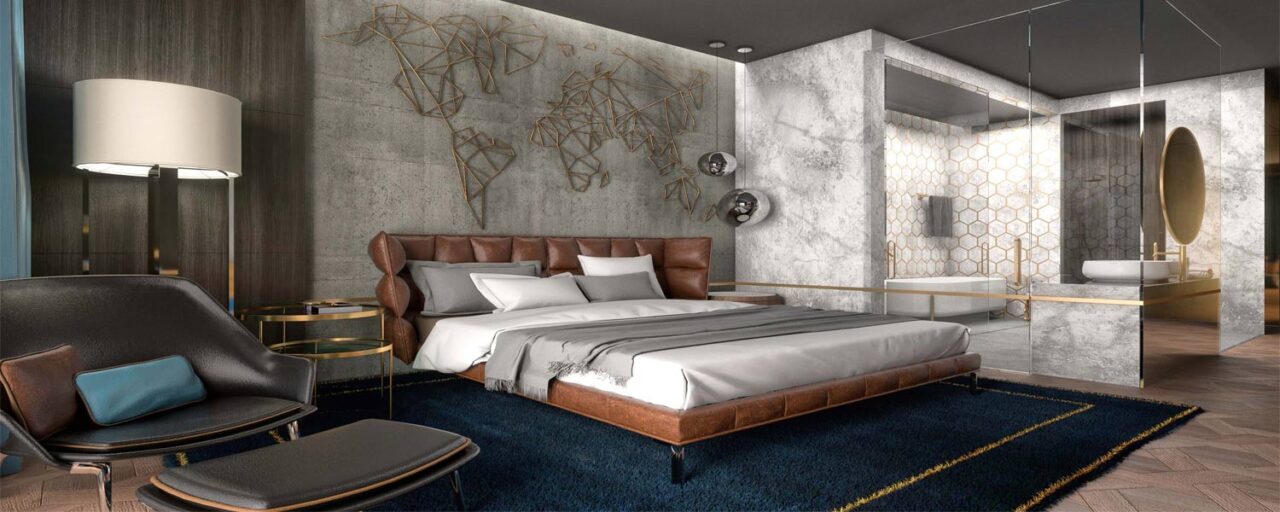 4-Knowledge and Experience
The value added of Sinar Gasht Travel Agency offering is its knowledge and expertise, competitive rates and specialty focus on cultural travel which translates into increased satisfaction for the customer.
5-Our tailor-made touch
While we offer a range of scheduled trips, our tailor-made journeys are what we do best. Our resources and experience can make your adventure and your dreams about an unseen country.
6-Experiences designed for you
Whether you choose  wildlife and wilderness, culture and heritage, an active adventure or simply a unique experience, we know how to create an extraordinary itinerary.
We know that every one of our travelers is unique, and every journey as well. Our travel designers have personally visited the regions in which they are specialize in, and have the expert knowledge to tailor any journey to suit your trip style.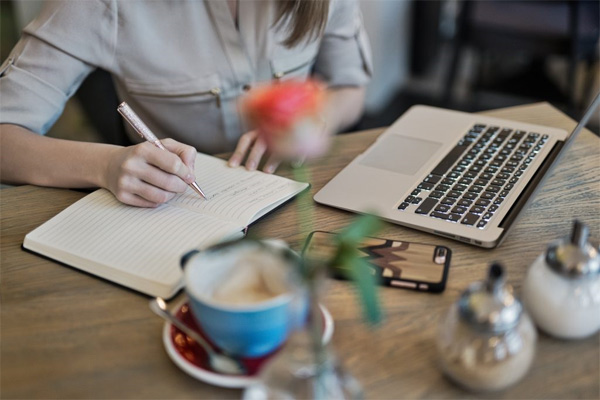 7-Tour Guides
Our tour guides are archaeologists, mountaineers, conservationists, photographers, and etc. So you will always be safe and surrounded by passionate and knowledgeable company.
We are proud of ourselves on the extensive, firsthand knowledge and personalized services that our team of experts can offer to our dear clients who are interested in visiting and exploring Iran.
You can make sure that you will be accompanied by the best local guides and escorts offering unparalleled local knowledge to bring each location into the life.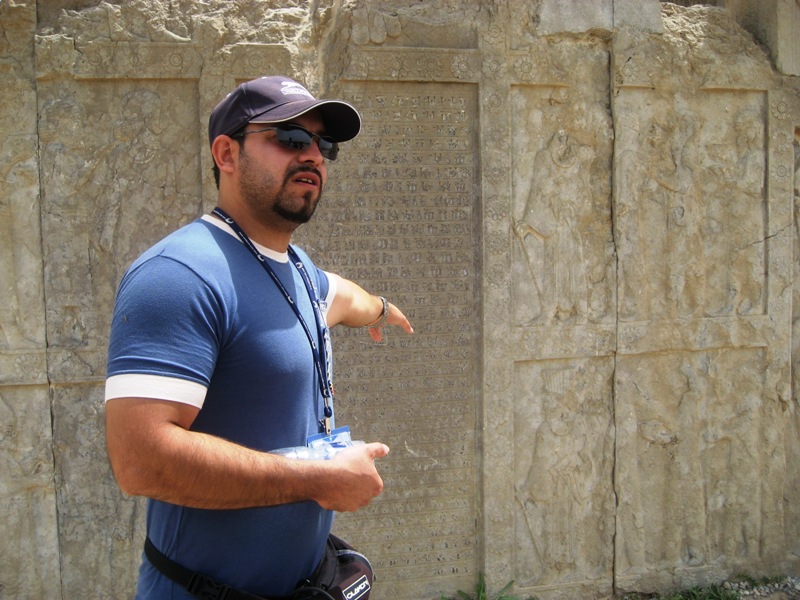 8-Iran guidebook or Iran travel guide
Our Iran guide book or Iran travel guide is a book of information which gives you sufficient information or instructions to help you do your tour separately as an individual traveler or understand and feel Iran in depth and have more knowledge before you come to visit Iran.
This book is written by our travel experts and designed for the use of visitors.
This book gives you all the information you will need about traveling to Iran , such as transfer, transport ,visa, politics, accommodations, our currency, travel restrictions and etc.
Our Promise to You
Our reputation is built based on providing of the best quality and quantity of our services with real personal touches.