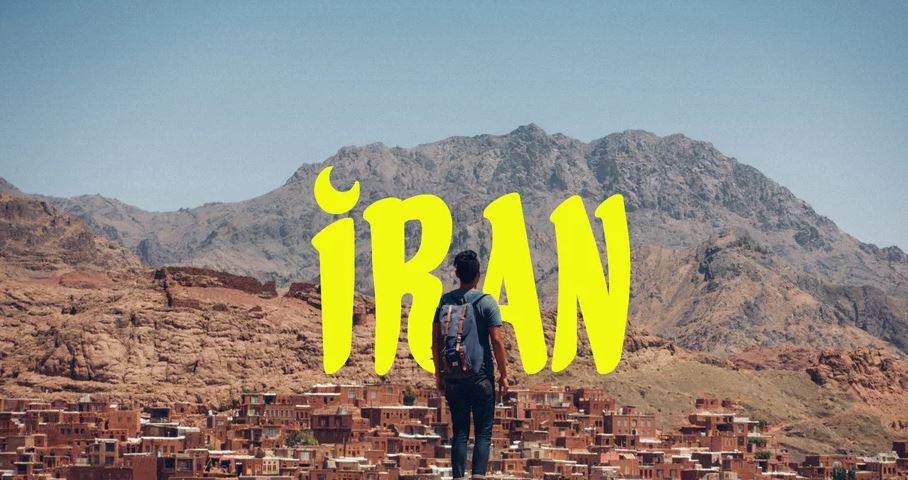 Traveling to Iran is as Safe as Canada
Three of the five most dangerous countries in the world are in the Middle East (Syria, Yemen and Iraq), so Iran has focused on tourism to promote its economy and tourism.
Traveling to Iran is as Safe as Canada
Asia News:
Asia News: Traveling in Iran is as safe as traveling in the United Kingdom and Canada. The risk of facing violence, accidents or criminal acts is very low, this is according to the 2019 Travel Risk Map.
 The 2019 Travel Risk Map has five categories of risk: The first category includes European countries like Luxembourg, Denmark, Switzerland, Norway, Finland, as well as the Seychelles and Cape Verde. Iran, Jordan, Oman, Qatar, Canada, United States, Australia and New Zealand are in the low risk category.
The number of foreign tourists coming to Iran increased to 51 per cent during the first six months of the current year (21 March-22 September) despite of the re-imposition of US sanctions designed to isolate the country.
Read More About Traveling to Iran is as Safe as Canada