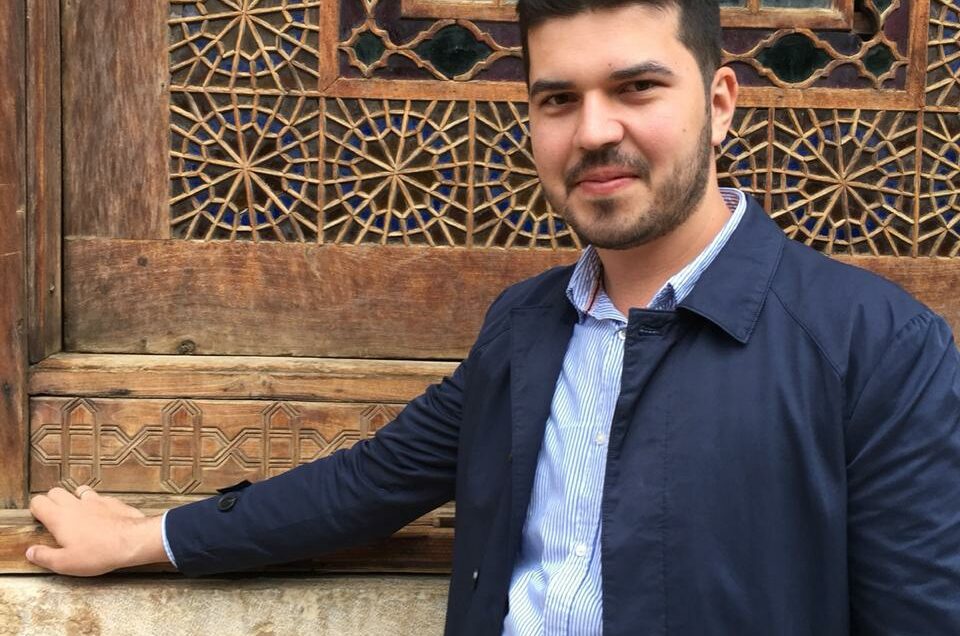 Сулейман – знаток иранской культуры и искусства, преподаватель и историк.
Сулейман — наш русскоговорящий эксперт по Ирану. Говорит на 6 языках, свободно владеет персидским языком.
Авторские маршруты Сулеймана – это глубокое погружение в Иранскую культуру через искусство, поэзию и музыку
Suleyman is expert in  Iranian art and culture, he is a teacher and historian.
Suleyman is our Russian speaking expert. He speaks 6 languages, fluent in Persian.
His tailor made programs are the best way to understand Iranian culture through art, poetry and music.