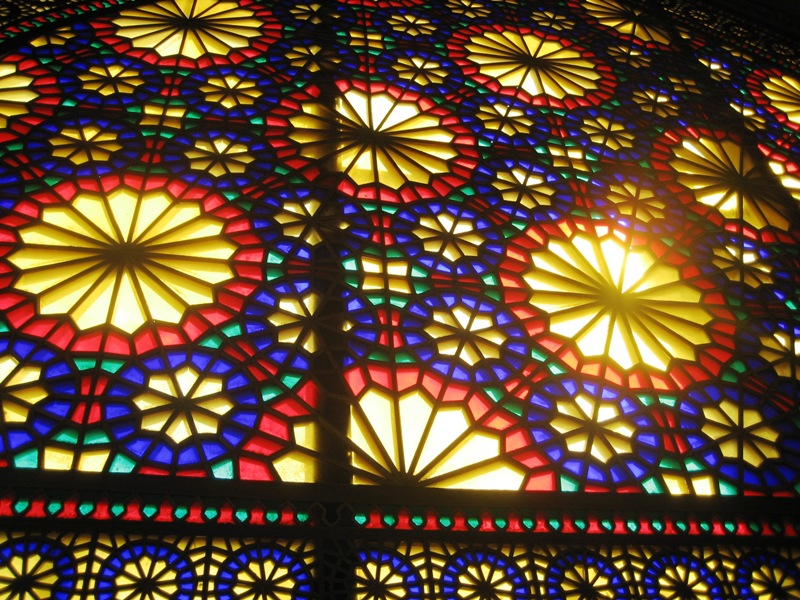 Iran is a country of ancient history and beautiful scenery and magnificent civilization to see.
An ancient emperial, prehistoric and historic country, includes the great Empires of Elamite , Achaemenid and sassanid and …
Visiting Iran is an unforgettable experience. At the moment Iran faces some problems,including economical sanctions.
As a result, the value of the Rial fell against US $ and £ Euro. This is a great chance for tourists to travel to Iran .
We can provide you all sorts of tours and great opportunities that may not come again and it is our pleasure to be at your services.